DABAS SERVICES AT A LMCT CAR YARD: INFORMATION PAGE
 Note > NO REFFERALS GIVEN TO PRIVATE CAR SALES!
DABAS does not work in the private car sales or exotic imports sales arena.
DABAS only source cars from licensed motor car traders [LMCTs]  for your car-buying security. These licensed car dealers generally can offer drive-away deals including registration, warranties, a current roadworthy certificate, Vic-roads paperwork, transfer stamp duties – all included within the price of their vehicles.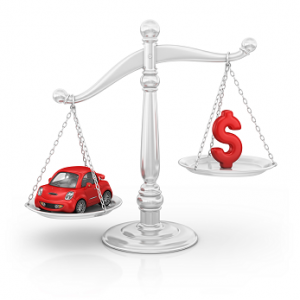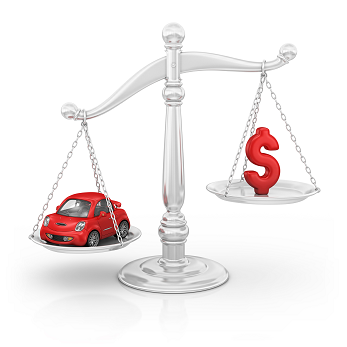 At DABAS we understand you want the best car safety rating available within your chosen car budget.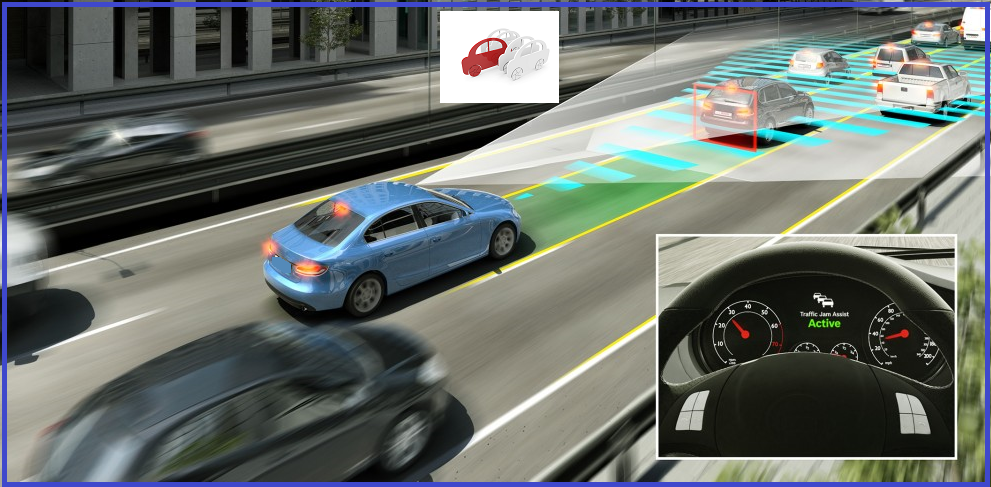 DABAS offers flexible personal assistance to clients on their car-buying journey tailored to suit their individual budgetary needs. DABAS services can be delivered in a vast variety of ways, including – but not limited to –  phone consultation/s, Zoom meetings, research emails, research links, LMCT yard email link referrals, face-to-face meetings at a car-yard/s, in the cafe at an LMCT car-yard or at the café of a leading Melbourne automotive auction house; even in your home if required. The choice is totally yours pending personal needs and the urgency timelines of being behind the wheel of your next car.
DABAS services are offered flexibly – as stages in a journey – you pick what stage of your journey you may need DABAS's assistance – maybe? the full journey, or – just vehicle selection/clarification? or – just a car-yard buffer zone and help with the yard process. Each chosen stage of a DABAS car-buying journey does attract a separate individual fee.  Dabas is open and transparent of the fees charged for our services – please click here to read about them.
The choice of a consultative meeting at or near a LMCT yard/s multi-brand franchise hub as your stage 2 represents the best value option for most clients by expediting your car-buying journey stages, thus saving you money in fees. With this option you also could have the chance to see touch and feel, maybe even drive? – the potentially selected vehicle/s: rather than just hear about them as consultative advice in another setting.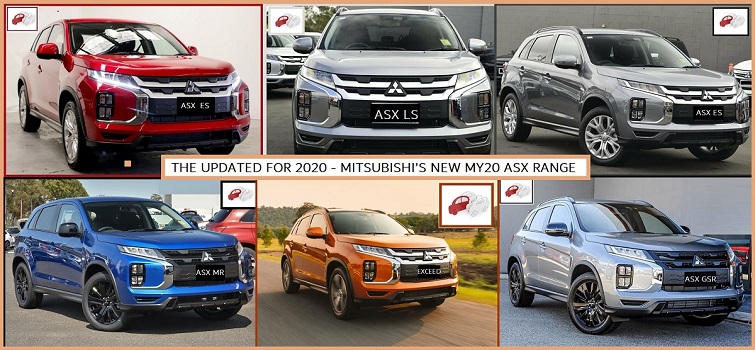 DABAS can make some suggestions  that meet your expressed and desired needs.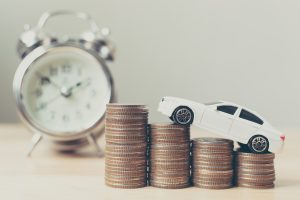 "And the chosen budget of your next car to suit your lifestyle"
The choice of cars is selected with your communicated budget and safety needs always in mind
"Relevant to your specified budget"
Ultimately it is you who decides on your final purchase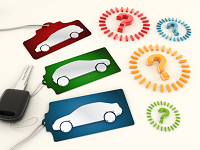 We look forward to having a chat when the need arises for you to update your car
To discuss your personal vehicle-buying needs to suit your lifestyle.
Whatever roads your life journey takes you on, DABAS can help you find a car to travel those roads
# Please note – as clients have individually tailored needs for their DABAS automotive buying journey, information mentioned on this page should be considered as a basic guide and general summary. Information on this page can be discussed and clarified – if needed – upon your transition to becoming a client of DABAS.
We hope you found this page an interesting read, hopefully It may even shine some light on information that assists you in selecting a suitable vehicle for your personal car-buying selection journey.
For more information see the main sites header tabs or alternatively the DABAS blog index here.
Dabas is open and transparent of the fees charged for our services – please click here to read about them.
Have a great day, Cheers, DABAS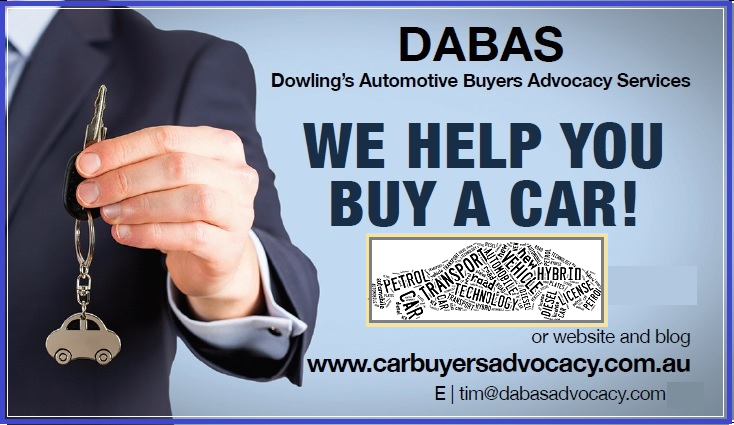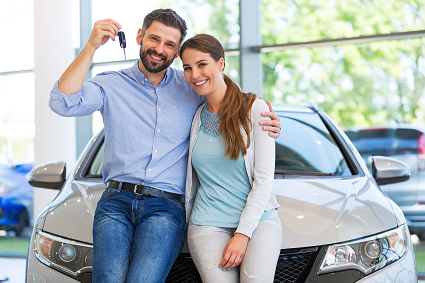 DABAS put's you behind the wheel of your next car quicker and within your specified budget!
*All information mentioned in our blog post's is to be considered as a very general-in-nature summary – information mentioned in our blog pages may be outdated or superseded by the time you read it.