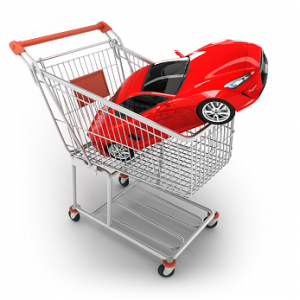 Hello Melbourne . . . and beyond,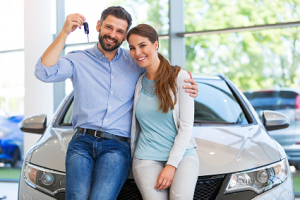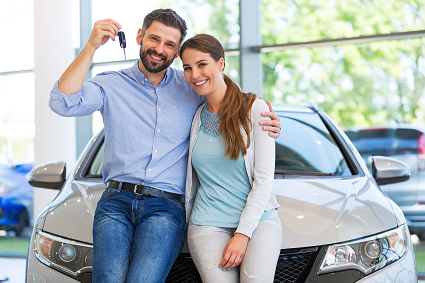 "Quite simply. we help you buy a car"
Thanks for visiting the DABAS website,
Dowling's Automotive  Buyers Advocacy Services: 
Introduces our "New updated" website, . . . with a new blog posting featured section!
At DABAS we know that buying a car can be one of the biggest purchases in your life.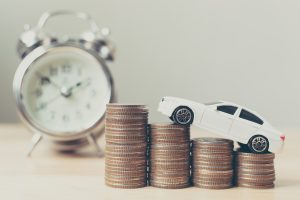 We look forward to having a chat to assess your personal car buying needs to suit your lifestyle and you're budget.
Please stay tuned for many more interesting post's and regular updates on some great brand-new and used-car deals as they become available, including some general tips, car model variants information and buying advice.
DABAS looks forward to helping you get behind the wheel of your next new or used car cheaper, quicker and with less stress.
Have a great day
Cheers; Tim