Auction services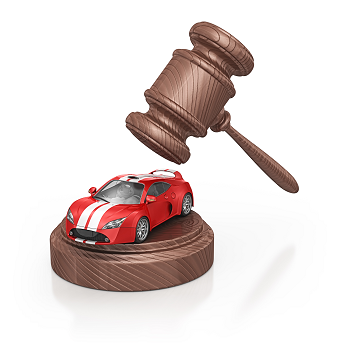 Buying at an Automotive auction – Information page.
DABAS offers clients a unique range of automotive auction "buddy" services for car buyers who may want to buy their next car at  one of the two major Melbourne metro [&Australian] public auction house groups.
DABAS can help being by your side to guiding and assisting you through the automotive auction bidding and buying process, explaining and assisting you with this alternative car-buying process, as you take the car auctions buying journey.
*Conditions do apply so to check if this service may be suitable for you  click here  to self-evaluate your suitability and view the checklist.
DABAS's auction services are available at the following Auction lanes.
Used cars – *late-model ex-government department vehicles. 
Used cars – *ex-business fleet: cars and government-fleet.
Used cars – *cheap and cheerful clearance lane auction options under $3000.
Used cars – 4×4 and commercial vehicles,vans and commuter buses.
DABAS is also available for taking you on a personal tour of on automotive auction day; for interest or research towards a future purchase/s.
 *Auction conditions to be aware of: please click here
Note: on all auction services pre-paid/booked tickets are essential.
Ticket prices start from $150.00 for a basic auction service package.
# During non-C19 lockdowns in Melbourne# – DABAS's auction buddy services are available by pre-booking for weekly Tuesday and Wednesday auctions at either of the two major automotive auction houses in Melbourne, which are located in Melbourne's western suburbs.
Note – Currently under Melbourne's stage4 restrictions Auction buddy services are not available.
Note – DABAS does not offer advocate services within on-line simulcast auctions.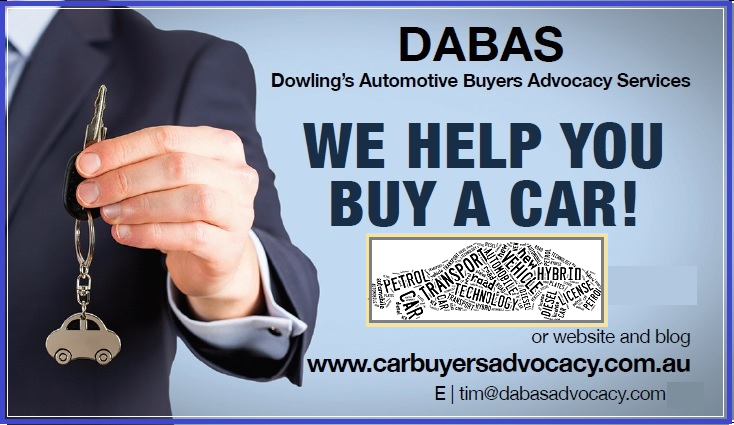 Click here   to book a ticket for DABAS automotive auction services (once C-19 restrictions lift)
Never been to a car auction  house,take the confusion out of car auctions with DABAS's car "auction buddy" services.
At DABAS we know that buying a  car to suit your needs  can be one of the biggest purchases in your life; we hope this DABAS webpage has provided some helpful assistance for you in deciding the path of your car-buying journey.
We look forward to having a chat when the need arises for you to update your car; to assess your personal car-safety requirements and buying needs to suit your lifestyle.  And importantly your set specified budget!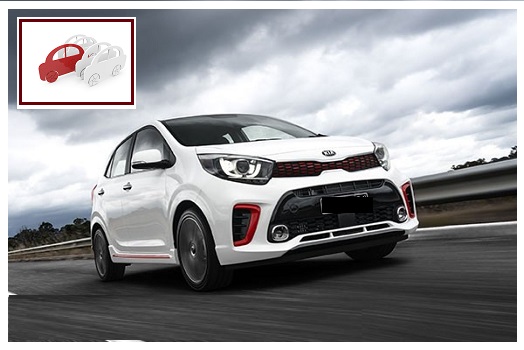 Whatever roads your life journey takes you on, DABAS can help you find a car to travel those roads.
When it comes time to update your car DABAS is aware of some things to consider within popular automotive brands and their model ranges, plus more information on the varying segments and opposition brand comparisons, plus other things to keep in mind including when you are trading in your old car at a LMCT used-car yard  and the special trade-in incentives offered on drive-away-no-more-to-pay deals obtainable – at times – within leading brands' Melbourne LMCT brand-new and used car dealerships.
These will be discussed upon your transition to becoming a client of DABAS.
To contact DABAS to discuss your car-buying needs – please click here
If you think the  car auctions are not for you  when buying a near-new or used car – please click here
To see a self-evaluating check list – is it time to update your car – please click here
To do a quick comparison on small used cars under $14k as a first car – please click here
To see 3 things to consider when moving on from your old car – please click here
For a step-by-step example of a DABAS car-buying journey – please click here
For "many more" DABAS past blog topics please see our – archived blog index here
Thanks for visiting DABAS's website and blog
Have a great day, Cheers, Tim.
All information and advice mentioned in our blog pages may be outdated or superseded by the time of your reading of this page. Information on this page can be discussed and clarified – if needed – upon your transition to becoming a client of DABAS.