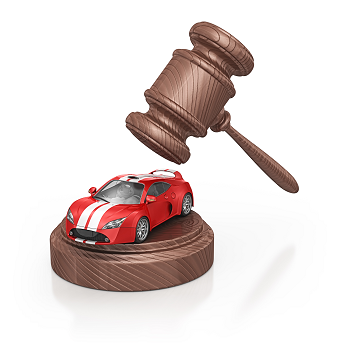 DABAS's  "Auction Buddy" services,
 Your self-evaluation checklist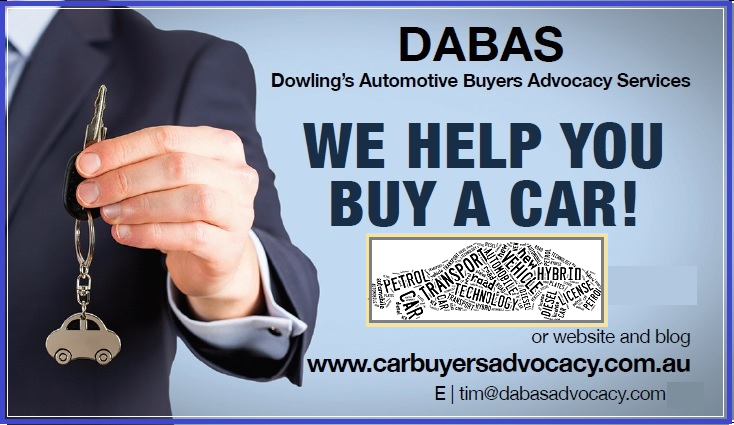 Welcome to the DABAS "Auction buddy" services self-evaluation checklist page – being for you to self-assess your suitability for this service, including some information to be aware of which we hope is of some assistance in your car-buying journey.
Automotive Auctions can be an alternative way of buying a late-model used car of your selection at  "sometimes" a price saving compared to public LMCT car-yard retail prices.
"But, do please note"
There are some points to consider and be aware of before you think of using this auction buddy service.
At the two biggest auction houses in Melbourne where DABAS offers Buddy Services you CANNOT test drive the cars at a car auction. At times some may have the motor started and some are driven by the auction houses' staff into the lane bidding area just as the car is about to be auctioned.
Some cars at auction are unregistered, if you buy an unregistered car you need to go through the re-registration process at Vic Roads which does mean extra time and expense.
Most cars at auction DO NOT have a road-worthy certificate a RWC is required by Vic Roads on all cars to complete the car's registration transfer into your name at the Vic Roads office.
See the Vic Roads website  https://www.vicroads.vic.gov.au/   for more details on vehicle transfers etc.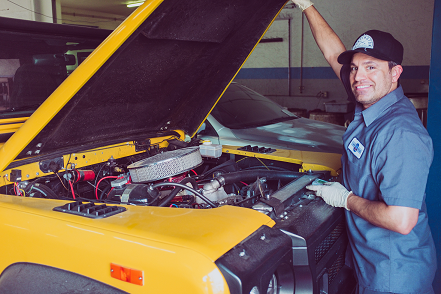 A) DABAS suggests to get the best value and biggest car-buying savings from this car auction-buddy service you do need to have a regular local trusted mechanic who is an authorised Vic Roads licensed vehicle tester to do an RWC check and certificate – or such a person in your family network – alternatively you are mechanically minded and know how to do some automotive mechanical RWC repairs yourself.
To find a Vic Roads licensed vehicle tester's location near you go to: the Vic roads roadworthy tester locations website link   https://www.vicroads.vic.gov.au/registration/roadworthiness/lvtproviders
Note: After the Auction, you also need to pay transfer stamp duties to Vic Roads on your auction car's purchase price upon the transfer process with Vic Roads – at which you also have to provide a current R.W.C. for the vehicle being transferred.
B) Most cars bought at Auction are bought at the fall of hammer on a "where is and as-is basis" no *warranties at fall of the hammer. *At some auction houses you can purchase at extra expense warranties on some selected low km vehicles .
If you win the bid at auction and the car is declared SOLD it is your car. Generally a deposit of $500 or 10% of car's price is required immediately with full balance of payment purchase price to be paid within 24 to a maximum of 48hrs, noting that your car needs to be picked up asap or the auction houses' additional daily storage fees may apply.
C) The Auction houses also charge an administration fee on top of hammer fall price on every car purchased, these administration fees vary depending on the car's lot section number and purchase price.
These fees are clearly visible in the *auction houses catalogues and advertising literature *available on request
D) At times some cars at auction do have dents and scratches/body paint blemishes etc some also need mechanical plus RWC repairs which are always your responsibility to rectify.
E) If you read and you are aware of all the above points and these present no major obstacle then the DABAS auction buddy service may be a way of purchasing your next used car.
If after your-self-evaluation the Auction system  is not suitable for you we suggest you select one of our drive-away LMCT car-yard advocacy services for your next car.
Contact DABAS here if we can be of assistance with the your car-buying journey.
F) Please see the web-page tabs under this checklist for some more useful automotive-auction  information.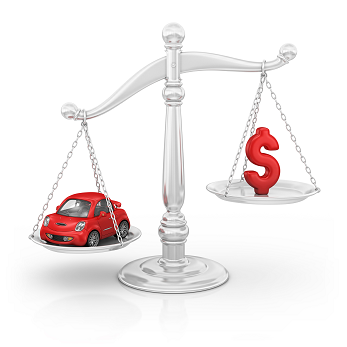 You do need to weigh up the savings to see if the DABAS Auction Buddy service suits you  or are you better off getting a drive away package using our personally tailored advocacy LMCT car-yard service.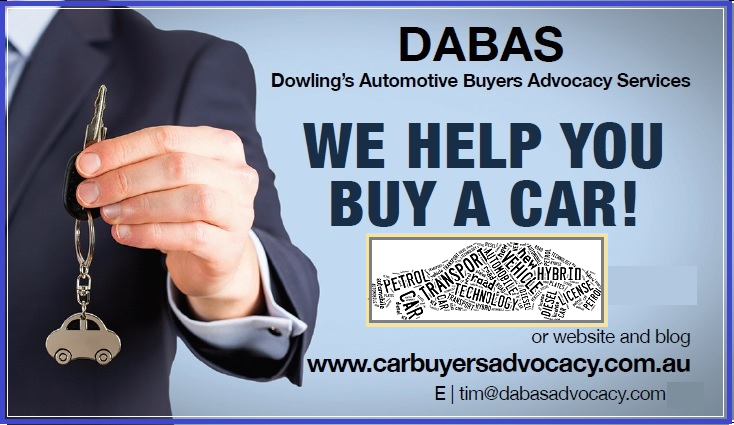 At DABAS we know that buying a car to suit your needs can be one of the biggest purchases in your life, we hope this DABAS webpage has provided some helpful assistance for you in deciding the path of your car-buying journey.
We look forward to having a chat when the need arises for you to update your car, to assess your personal car-safety requirements and buying needs to suit your lifestyle.  And importantly your set specified budget!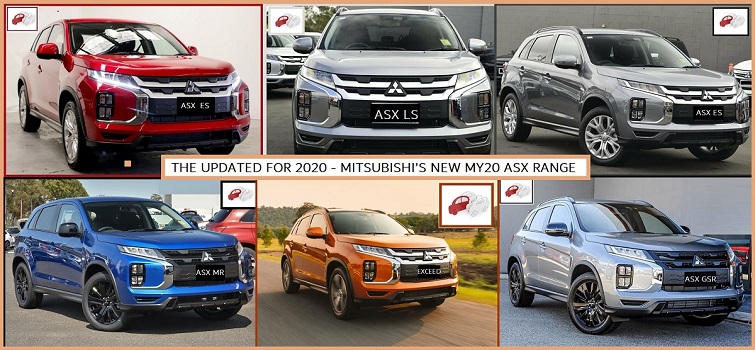 Whatever roads your life journey takes you on, DABAS can help you find a car to travel those roads.
When it comes time to update your car DABAS is aware of some things to consider within popular automotive brands and their model ranges, plus more information on the varying segments and opposition brand comparisons. And other things to keep in mind – including when if not using our auction-buddy services – you are trading in your old car at a LMCT used-car yard – and the special trade-in incentives offered on drive-away-no-more-to-pay deals obtainable – at times – within leading brands' Melbourne LMCT brand-new and used car dealerships.
These will be discussed upon your transition to becoming a client of DABAS.
To contact DABAS to discuss your car-buying needs – please click here
If you think the car auctions are not for you when buying a near-new or used car – please click here
To see a self-evaluating check list – is it time to update your car – please click here
To do a quick comparison on small used cars under $14k as a first car – please click here
To see 3 things to consider when moving on from your old car – please click here
For a step-by-step example of a DABAS car-buying journey – please click here
For "many more" DABAS past blog topics: see our – archived blog index here
Thanks for visiting DABAS's website and blog; Have a great day, cheers, Tim.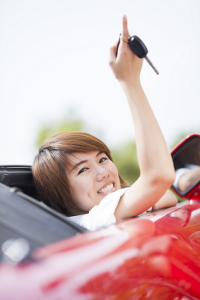 Please note – all information and advice mentioned in our blog pages may be outdated or superseded by the time of your reading of this page. Information on this page can be discussed and clarified – if needed – upon your transition to becoming a client of DABAS.