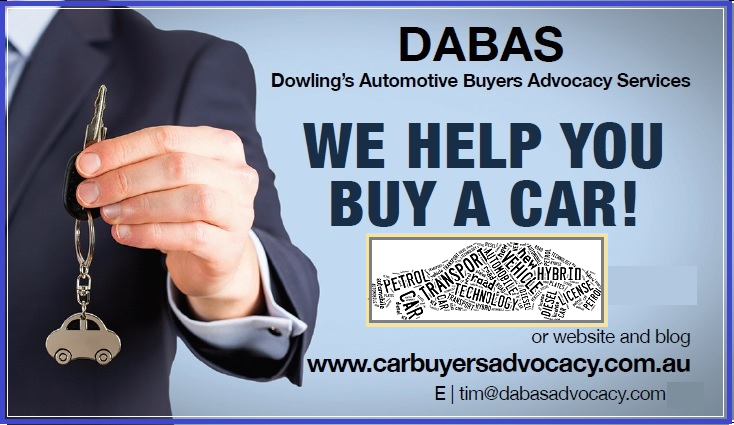 Welcome to our website
DABAS  founder and principal car buyers advocate Tim Dowling looks forward to assisting you in your car purchasing journey .
DABAS founder and principal owner-operator Tim Dowling has a lifelong passion for cars.
Especially the local brands' makes and models, including the many variants on sale within the Australian market, both currently and in the past. Being a passionate car enthusiast; Tim has owned and restored many classic Australian cars for himself and others, leading to past employment with associated duties within the automotive industries, both 'hands on' in areas including panel shops and later automotive sales, including LMCT arenas.
Tim's lifelong passion for car's has led him to own and restore many classic Australian car's – including this classic 1970 Holden LC GTR Torana in the below picture, owned for over 35 years!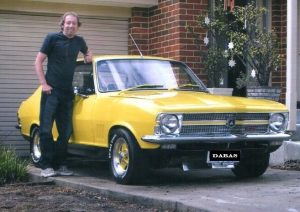 Tim's past work life includes many years working at one of the largest Australian and international automotive auction house groups, which in turn enabled Tim to extend and grow his experiences and passion even further. At some stage during his employment he was behind the wheel of nearly every make model and brand available to the Australian public at that time, extending from basic transport to most makes and models, 4x4s, SUVs, people movers, utes and commercial vehicles, progressing all the way to prestige imports, including rare collectable's with amazingly engineered design and performance.
Tim has handled countless makes and models of cars all the way from being new at the brand's franchise car-yard to then appearing as a used car at dealer-only trade auctions or as a low-kilometre ex-government department's car before finally resurfacing at auction a business's fleet vehicle with the kilometres quickly built up.
This enabled Tim to build up a wide understanding of the maintenance cost issues, safety, reliability, trim wear, financial depreciation and resale issues that may occur with some popular used makes and models as they age; knowledge that many people may not have when choosing a car on their own.
Whilst Tim was working within the industry he noticed many people were stressed and confused about going through the car-buying process alone, leading at times to them not obtaining the best car brand, make or model variant, pricing, trade-in options and or car deal available to them that suited their real lifestyle needs and budget.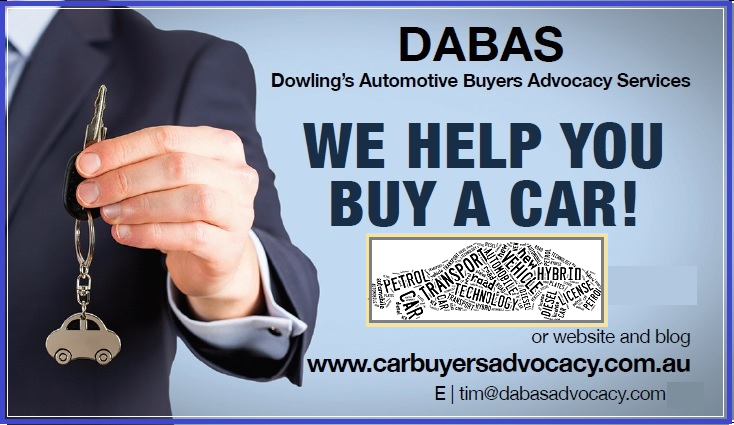 Thus over time Tim recognised a niche business opportunity to assist customers during the car-buying process with his automotive experiences by providing a personally tailored advocacy service assisting them in the car-buying process that also enabled Tim to be immersed in his passion for cars and helping the client save money – so DABAS was founded to achieve both goals.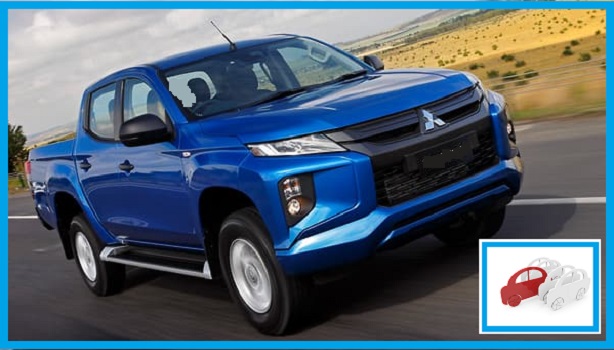 Tim keeps up to date by driving and researching drive-away deals on available popular brand-new cars available at the brands dealerships.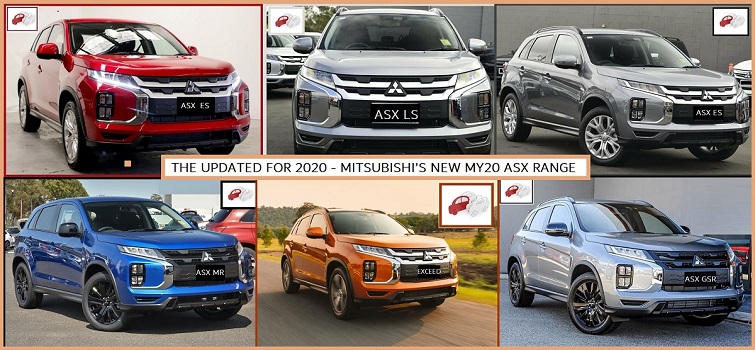 Tim has always has a customer-focused career outlook, being always involved in providing polite friendly, courteous, personal 'one-on-one' customer service or assistance to achieve an end goal for the customer or client's needs; including work within the management of large hotel groups, healthcare, aged care, first aid and community disability service providers, clients and organisations.
Tim has government-issued valid certification enabling him to work with health and community groups' clients or similar organisations. (Copies available if required.)
Tim also volunteers some of his personal time weekly, helping within his local community groups and sporting organisations that benefit the wider community.
When the time arrives for you to buy a brand-new, demo or low-kilometre  late-model used car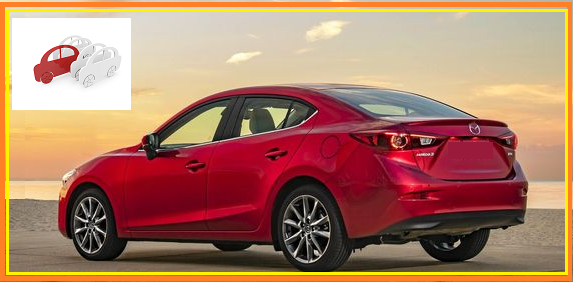 Tim at DABAS looks forward to assisting you through your car-buying process.
Tim offers flexible personal assistance to clients on their car-buying journey tailored to suit their individual budgetary needs. DABAS services can be delivered in a vast variety of ways, including – but not limited to –  phone consultation/s, Zoom meetings, research emails, research links, LMCT yard email link referrals, face-to-face meetings at a car-yard/s, in the cafe at an LMCT car-yard or at the café of a leading Melbourne automotive auction house; even in your home if required. The choice is totally yours pending personal needs and the urgency timelines of being behind the wheel of your next car.
DABAS services are offered flexibly – as stages in a journey – you pick what stage of your journey you may need DABAS's assistance – maybe?, the full journey, or – just vehicle selection/clarification?, or – just a car-yard buffer zone, help with the yard process? advising choices suiting your needs, your safety and your spending budget.
Tim is open/transparent of the fees charged for DABAS services – please click here to read about them.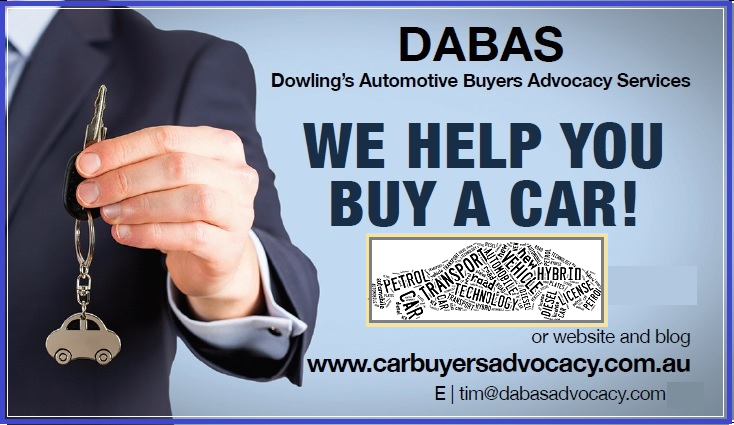 Contact Tim  here  for more details.
For some more helpful information and tips on buying your next car see our  past blog index page.
We hope you have found this DABAS information page an interesting read hopefully It may even shine some light on information that assists you in selecting a suitable vehicle for your personal car-buying selection journey.
All information and advice mentioned in our blog pages may be outdated or superseded by the time of your reading of this page. Information on this page can be discussed and clarified – if needed – upon your transition to becoming a client of DABAS.
Have a great day, Cheers, Tim.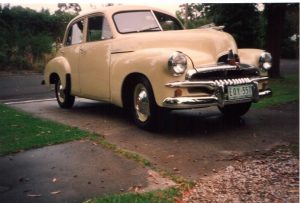 Above – Another one of the "many" classic Australian cars (1952 FJ Holden) owned and restored by Tim in the past!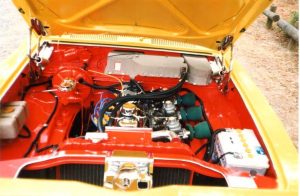 Below – some more photos out of  "Tim's archive"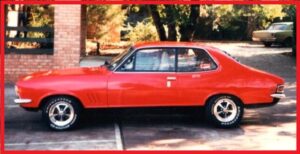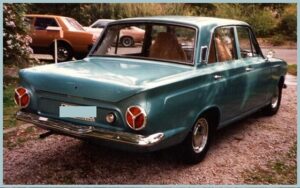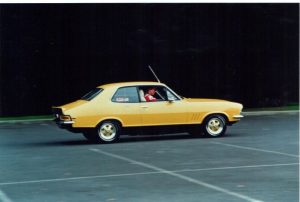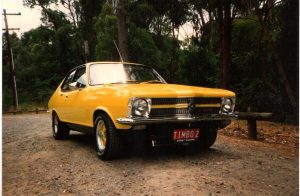 For whatever roads your life journey takes you on, DABAS can help you  find a car to travel those roads.