Dabas Blog post; 4th July 2018
Hello Readers, DABAS hopes the start of a new financial year is off to a good start for you.  With EOFY drive-away-deal sale events at Melbourne car dealerships recently, many people updated their car. With that in mind – following on from previous blogs as listed at the bottom of this page –  DABAS will share with you some general-in-nature points that are worth considering when buying your next car, which may in the long run suit your personal life journey better, all whilst saving you money.
If you would like DABAS's assistance buying your next car, please click here.
The examples and following points are very broad, entry-level generalisations; DABAS understands everyone's budget, chosen car model variant, needs and driving styles can be different.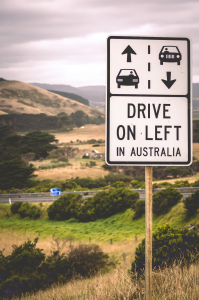 DABAS also has many other points to consider that expand on all this blog's covered topics; we can discuss these points further at our face-to-face consultation upon your transition to being a DABAS client.
DABAS hopes you find this blog article an interesting and helpful read.
Here we go:
1 – You do need to have a budget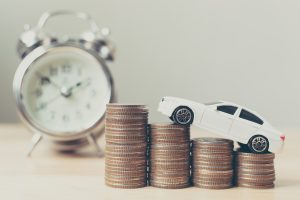 2 – Budgeting: Day-dreaming about that brand-new car or good-quality used car of your choice may be more fun than thinking about how you're intending to pay for it in your budget, but it pays – if not buying outright – to find out what's available. How much of a deposit do you have to have saved up and how long will it take to finance and own your new car outright? Are you going to go with a monthly payment plan or take out a fixed personal loan? What are the financing terms?  How are the payments being structured:  are they better off being put through your business?  on a tax-deductible method?  Is a business loan more appropriate for you? Is a leasing structure an option? DABAS suggests you chat to your accountant to see what finance package suits you best.
3 – The reality is:  -Depreciation: is a word mentioned by most potential car buyers when the following question is asked of them:  Ok, do you realise, that for the similar-priced budget you were going to pay for a good late-model used car and with a similar budget you could buy yourself a good brand-new entry-level medium-sized car on a drive-away deal?  Their next words are:  oh, but won't it depreciate the minute l drive out of the car-yard?  Yes, this is true; a brand-new car can depreciate the day after purchase, but as you have just bought the car you're not intending on selling it anyway, are you?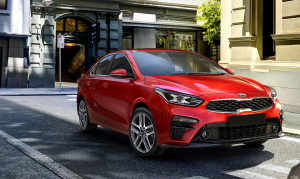 4 – Generally most people, unless personal circumstances change, can – and do – keep a brand-new car for some time, until at least the new-car warranty nearly expires, which can be a timeframe of up to 7 years with included unlimited kilometres; by the time that runs out, the market will decide the car's value, but you should be in front of your other used-car choice of 7 years prior.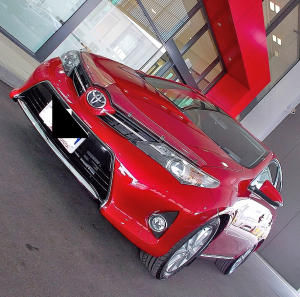 5 – Psst : keep in mind, a good used car from a LMCT can also depreciate the day after purchase.
6 – There is no such thing as a cheap used car!   In the long run, with the long-term running costs included, that $14,000 medium-sized A-to-B used car (the factory warranty has expired so it only has the dealer's 3-month limited-kilometre statutory warranty) your used-car choice comes with 98,000 km driven on the odometer; potentially it can leave you with expensive bills 7 years sooner than that $21,000 small-to-medium- sized A-to-B brand-new car on a drive-away deal with a 7-year unlimited-km warranty.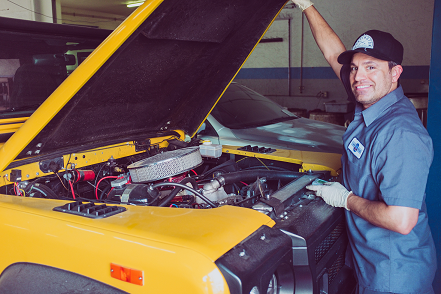 7 -To very briefly quickly demonstrate the used car versus the brand-new drive-away car examples;  In June 2018; (without DABAS's assistance) you buy a $14,000 drive-away LMCT used car circa MY12 with odometer at 98,000 km; you're happy at the time – you think – a saving of *$7,000! (*compared to buying a brand-new drive-away deal entry-level medium car at $21,000)
–Then -June 2018; you pay for a year's comprehensive insurance – consider – did you pay more than the brand- new car's premium , which included a new-car for new-car replacement period.
–In October 2018 the registration is due = add est.$809 for 12 more months registration = $14,809
–In January 2018 at 110,000km the car is due for a service; this can be expensive, timing /belt/s?
– Service the CVT Transmission? (Have you priced just the transmission fluid per litre=$$$)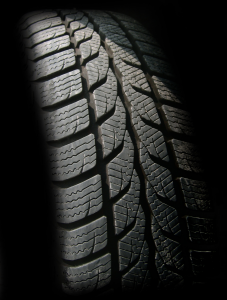 8+ – Tyres, suspension bushes, brakes, brake fluid flush and change, Rotors, filters etc.
9+ – If it's a diesel, how's the particulate filter = expensive job.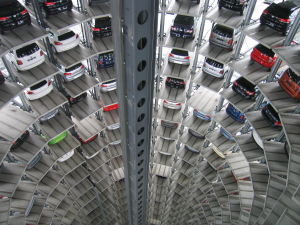 If it's a certain model of  heritage, how's the dual-clutch transmission? = can be a very expensive service job.
Potential cost now of the used car = $14,809 plus $$$ lots (how long is a piece of string?)
10+ – By June 2019-2020; how is the paint looking etc, no hail/fading/flaking/ touch-ups that have shrunk.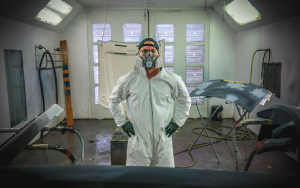 With some of – or the entire – preceding points taken into account, you could have easily spent over the cost of that brand-new car that still has 5-year factory warranty left,  plus the remaining capped price service schedule? Keep in mind also that a new-car uses less fuel and will generally have much more safety kit-technology including a better ANCAP rating than similar slightly older cars.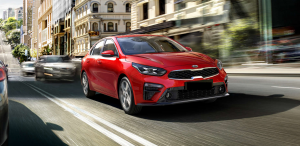 All the above could be worth considering, when making your choice.
11 – Are there additional included options in your choices that benefit your lifestyle?    At DABAS we know buying a car is more than just handing over your hard-earned cash for a set of shiny wheels. With a brand-new car or used car these days in terms of included options, the days are long gone when all you could choose from was the colour or manual vs auto. Today some new and used cars can be or have been fully customised down to the ventilated, heated leather seats with a massage function. With many included option packages now available in the brand-new car market – thus – flowing into the used-car market , DABAS will fully explore brand model variants, plus included options available to get the best deal for your budget and lifestyle journey.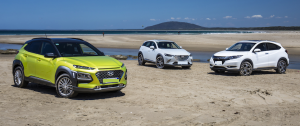 12+ – Safety: Including very importantly the drivers and vehicle occupant's safety technology included.
– Also consider; Insurances, maintenance, servicing schedule timelines, Fuel type: Diesel, LPG, Duel, hybrid, electric, Unleaded -E10, 95RON, 98RON, the ease of availability in your area of fuel selected.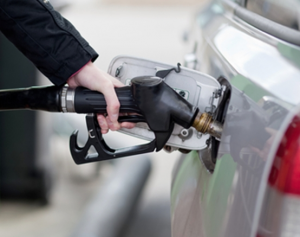 14 – The intended distance to drive regularly, car size-re- Children, pets, Roads driven, city, long distances, country driving, etc.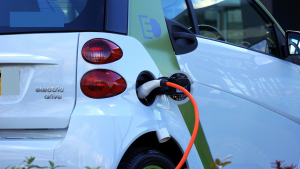 15 –There are many, many more other points to consider when choosing between brand-new or a quality used car: a lot does depend on your brand and model variant, as current and future servicing costs do vary between the popular brands you could select.
16 – DABAS also has many other points to consider  expanding on all this blog's covered topics; we can discuss these points further at our face-to-face consultation upon your transition to becoming a DABAS client.
If you would like DABAS's help and assistance please click here
17 – We look forward to having a chat when the need arises for you to update your car; to assess your personal car-safety requirements and buying needs to suit your life journey,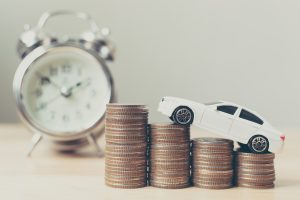 18 – And importantly your set specified budget!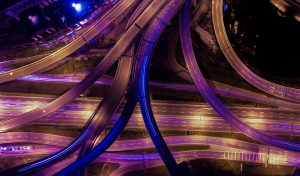 19 –Whatever roads your life journey takes you on, DABAS can help you find a car to travel those roads.
20 – Thanks for visiting DABAS's website and blog; we hope it has opened your eyes regarding a few points you may not have considered by yourself, within a car-buying journey and demonstrates how using one of DABAS's car buying services can save you money, now . . . and in the long run!
Some previous DABAS blog topic links that complement this topic can be found below:
Is it time to update your car?
Service books, why they are important
Buying new or used, it is your choice
Have a great day!
Cheers, Tim.