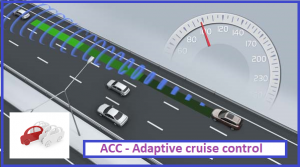 Dabas blog post; early September 2018.  Hello Readers, DABAS hopes all is going well now that winter's over for another year!  Spring is here, and the warmer weather and school term holidays are just around the corner with maybe a family road trip – or two – planned. With that in mind, in this week's blog post we will have a "de-mystifying and general in nature look" at some more safety acronyms: LDW, LKA and ACC, what they do, and what do all those initials mean on today's modern cars' glossy crisp sales brochures.
 We hope you find this an interesting read, providing some useful general information to help you on your car-buying journey.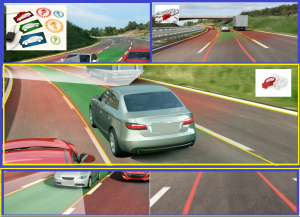 If you would like DABAS's assistance buying a car, please click here.
Here we go
Lane Support (LDW, LKA)
With the camera-based lane support systems available in today's modern cars, camera systems watch the lines painted on the side of the road, helping drivers stay on the road through lane departure warning (LDW) systems of various bells, warning lights and whistles, or by physically steering the car back into line with lane keeping assistance (LKA).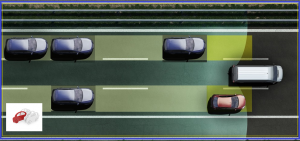 The different vehicle manufacturers' systems vary in operation – most will sound an alarm, whilst some manufacturers' systems even also vibrate the steering wheel or driver's seat, illuminate warning lights, and/or display a message on the dashboard. LKA systems offer a broad range of assistance to the driver, with some even able to steer the car for a short time without a driver having to touch the steering wheel, whilst others also offer a very, very small amount of torque to help turn the wheel in the correct direction. Moving on from the commonly used LKA and LDA safety acronym terminology, you can find the technology under a variety of names including Mazda's Lane Keep Assist System, Toyota's Lane Departure Alert, BMW's Active Lane Keeping and Fiat's Lane Sense . . . just to name a few!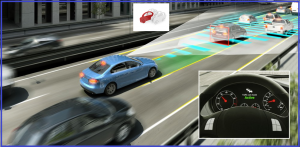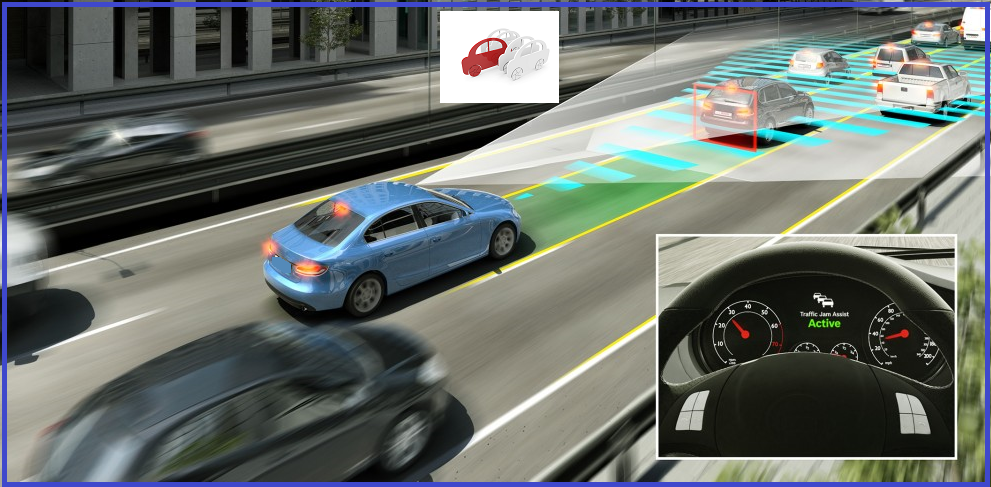 Adaptive cruise control (ACC)
This safety acronym is also known as active cruise control or radar cruise control; adaptive cruise control systems allow the driver to set a maximum speed and a preferred distance to the car in front. The ACC systems help prevent rear-end collisions and tailgating, whilst ACC systems also make driving on the highway (sometimes) less stressful. Some ACC systems will bring the vehicle to a complete stop behind the vehicle in front – either at a red traffic light or during the Eastern Freeway's and Hoddle's or Nicholson Street's current peak-hour traffic jams; we should note that some vehicle brands' variant grades have less sophisticated ACC requiring the driver to take charge by applying the brakes to avoid a crash.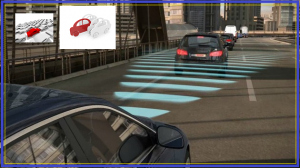 The best ACC systems work in harmony concerto with LKA to offer very mild semi-autonomous driving features, particularly at low speeds. Melbourne's traffic jams just won't feel the same for some luxury car drivers with ACC technology that includes names like  Audi's Traffic Jam Pilot,  Infiniti's Pro Pilot Assist,  Volvo's  Pilot Assist II, Mercedes' Traffic Jam Assist,  BMW's Traffic Jam Assistance,  Tesla's Autopilot ,  which will apply brakes, accelerate and steer the car for you in some circumstances, particularly within low-speed traffic congestion and traffic-jam-snarl situations.
At DABAS we know that buying a car to suit your needs can be one of the biggest purchases in your life; we hope this intended to be "general-in-nature advice and information" blog page has provided some helpful assistance for you in deciding the path of your car-buying journey.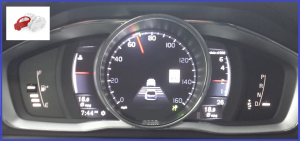 We look forward to having a chat when the need arises for you to update your car; to assess your personal car-safety requirements and buying needs to suit your lifestyle.  And importantly your set specified budget!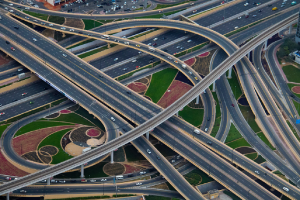 Whatever roads your life journey takes you on, DABAS can help you find a car to travel those roads.
Please note:  All information mentioned in this blog post is to be considered as a general-in-nature summary – specifications mentioned in this blog page will be confirmed together with your chosen vehicle's sales representative in their showroom upon your transition to becoming a client of DABAS.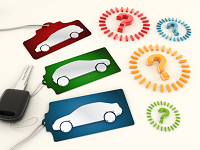 DABAS is aware of some things to consider and to be aware of between the different vehicle brands' safety technology: these will be discussed upon your transition to becoming a client of DABAS.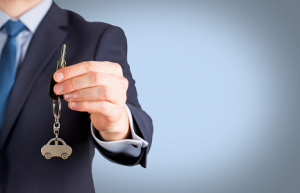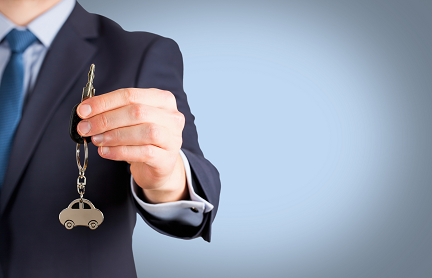 To contact DABAS to discuss your car-buying needs . . .  please click here
To see some helpful information and more safety acronyms explained, see our blog archives index
To see a step-by-step example of a DABAS car-buying journey. . .  please click here
To see some interesting things to consider when buying a car. . .  please click here
To see a 7-seater option with great safety technology; . . . please click here
Thanks for visiting DABAS's website and blog: Have a great day
Cheers, Tim.