Dabas blog mid-December 2018; Xmas road-trip safety tips.
Hello readers, DABAS hopes the Xmas 2018 festive dinner and new year's holiday preparations are going well: religious associations aside, the Xmas holiday season sends a lot of people out on the roads, out of town for a decent break from the normal working week's toil, having some well-deserved rest and recuperation – at times with family and friends. Unfortunately, the Victorian Xmas work and school break can be one of the worst times on our roads for accidents, demerit point penalties, licence losses, road-rage incidents and for peak-time holiday-destination traffic gridlock. The key to avoiding some of the pitfalls and staying safe on the road can be all in the preparation.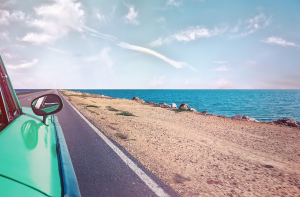 With that in mind; as many of us are planning to get away on a road trip this coming Xmas festive break and New Year's holiday season –  in this DABAS blog post we thought – it's an important time to have a general-in-nature look at road-trip planning; general travelling safety tips, including watching for pedestrians, bicyclists and other road users who may be distracted about road safety.  And of course, there are times, especially highlighted over festive holiday seasons, when leaving the car and taking a taxi home really is the most sensible option: Be aware of how long it takes for alcohol to leave your body (and never drive under the influence of alcohol, medication or drugs).  We hope you find it an interesting read, whilst shining some light on points that may make your Xmas road trip more enjoyable, providing some useful "very general-in-nature" information for your Xmas holiday adventures,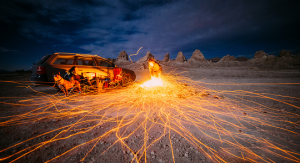 If you would like DABAS's assistance buying a car, please click here.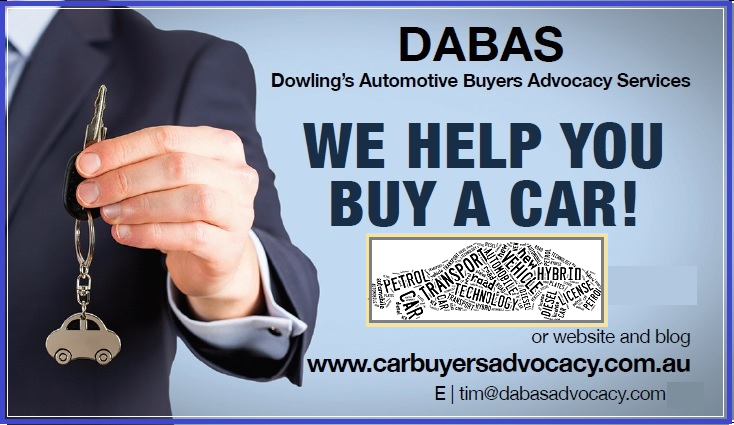 Here we go
Holiday-driving conditions are very different from the standard commute to work.
For this reason, they deserve extra attention and thought.
Prepare for a safer holiday by reviewing some helpful general tips below for safer road-trip driving.
Plan your time, plan your route: Plan your route and communicate these plans with family or friends; the holiday exodus can be chaotic, with the usual gridlock of family reunions, early new year roadworks, home-going Xmas diners, doubled up with families and friends trying to sneak off to their favourite holiday destinations early.
Your holiday road-trip route: part of the added adventure of a road trip can be taking the scenic route or taking roads that get you away from the highways, and the potential busy holiday-destination traffic. Provided you aren't in the peak-hour times, going via the old roads can be at times far more enjoyable, and you can indulge in some great sights, good food and stunning vistas and wildlife viewing in the rest areas:  plus along the way remembering to keep a safe driving distance from the vehicle in front of you: always leave a 3-5 second gap between you and the car in front. This will give you more time to stop and is especially important on busy or wet roads.
Traffic Apps: OF COURSE, THESE SHOULD BE IN THE HANDS OF YOUR PASSENGER – EVEN IF YOUR DEVICE IS IN A CRADLE, USING APPS LIKE THESE CAN BE TOO DISTRACTING FOR A DRIVER WHILE THE VEHICLE IS IN MOTION. Check out and download some live traffic apps, or update your car's navigation system, and review your route before you go. Live updating navigation like Google Maps can track your route and find alternate ways around road blocks and traffic on demand, while downloadable apps provide congestion information overlaid on live time maps, letting you know if your gridlocked road frees up around the next corner, or whether you should take the next exit and find another way around. These apps usually can offer live camera feeds, speed camera locations and major roadworks as well.
Driver reviver pit-stops, rest areas and stopovers: you should always keep hydrated, stop and stretch for at least 10 or 20 minutes every two hours; so, when you plan your route, plan your toilet stops; including rest, food and hydration stops. Each holiday season, up to an estimated 200 Driver Reviver Sites can be found on major roadways across Australia. Run by volunteers and sponsored by tea and biscuit companies, the driver reviver sites aim to reduce fatigue by serving up free tea, coffee and a bickie at the roadside rest stop.  Plan breaks for your passengers too, as they can become distracting when they are bored or restless. At the first sign of the driver's tiredness, agitation, road rage or yawning, stop and change drivers, leaving at least a 20-minute break: if possible, have a second driver to share the driving; and schedule breaks for each driver assisting you in the journey.  Rest areas have improved immensely over the past decade, and there are some particularly pretty stops with clean facilities that can be found along major routes; of course, there are fabulous cafes and hidden gems in most towns, so be sure to get off the highway and get your traditional scones, damper and jams from the country cafe or big burger with the lot at the truck stops.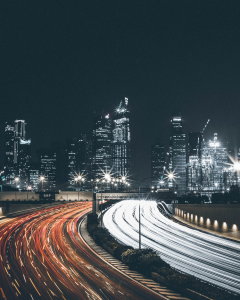 Driving at night or towing a load: Both driving at night and towing a load can be quite stressful and tiring for any driver, even if you don't realise it. You need a bigger braking gap in both instances, and constant checking in mirrors or peering into the darkness can speed up fatigue and eye tiredness. Be sure to take more breaks, even take a power-nap opportunity at a roadside rest area when safe to do so, and factor this into the timing and planning of your trip. Be aware of the signage, including warnings of native wildlife and wandering stock that are potentially near the roadways, especially relevant at dusk and dawn.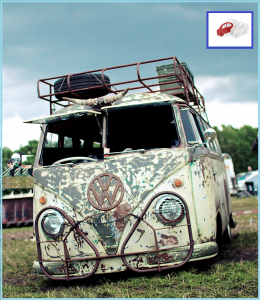 Check your vehicle to make sure it's safe?,
Meaning in roadworthy condition?? . .  with good safe lights, indicators, suspension, brakes, exhaust system with no leaks, no fumes of any type in the cabin, windscreen washers and wipers and tyres; mechanically sound for the trip ahead. It is worth ensuring your vehicle's servicing regime is up to date with your accredited VACC authorised mechanic; there can be nothing worse than a breakdown on holiday, particularly over the main Xmas-New Year's break, when many local mechanical businesses close (or those still open along your holiday tourist routes have a captive audience to charge top dollar to get you back on the road again to your hometown). Be sure to have your car serviced early with an accredited VACC mechanic if it's coming up due, and at the very least, check your car's fluids, brakes and *tyres including your spare! do you know how to change your spare tyre? – for a previous DABAS blog post on *tyre safety please click here. Is your RACV roadside assistance and insurance paid up and current? Do you know and have a copy of your membership numbers in your wallet or car's glove-box?
Don't be a statistic: Over the past decade, there have been many fatalities on our roads during the Xmas-New Year's holiday period, with police naming alcohol, driver behaviour, not wearing seatbelts and inattention as contributing factors in nearly each death. And of course, there are times, especially highlighted over festive holiday seasons, when leaving the car and taking a taxi back to your holiday destination really is the most sensible option: Be aware of how long it takes for alcohol to leave your body (and never drive under the influence of alcohol, medication or drugs).
Be aware of the day's bushfire and other hazard alerts: with this year's ongoing drought etc., potential bushfire conditions can be extreme, other hazards including wandering stock and thirsty wildlife, kangaroos, wombats, etc. exist throughout many roads/routes to holiday travel destinations. Be aware of the CFA bushfire / hazard alert websites to check in the areas you are travelling in. Follow the advice given by the appropriate hazard signs and CFA, police and public safety authorities; the area you are travelling in's local or ABC radio station may also have alerts. Check web browser – or -scan the appropriate websites for the channel in the area of your travels.
Your Pets and Animals:
If you aren't taking your beloved furry or fluffy /pet family with you, be sure that someone you trust is aware that they are home and can access and care for them. Even if you are just tripping away from home overnight and leaving food out, you must let someone you trust know about your holiday plans. If you are involved in an accident or mishap, your animals can be looked after and attended to in your absence.
At DABAS we know that buying a car to suit your needs can be one of the biggest purchases in your life; we hope this intended to be "general-in-nature advice and information" blog page has provided some helpful assistance in your holiday road-trip's planning.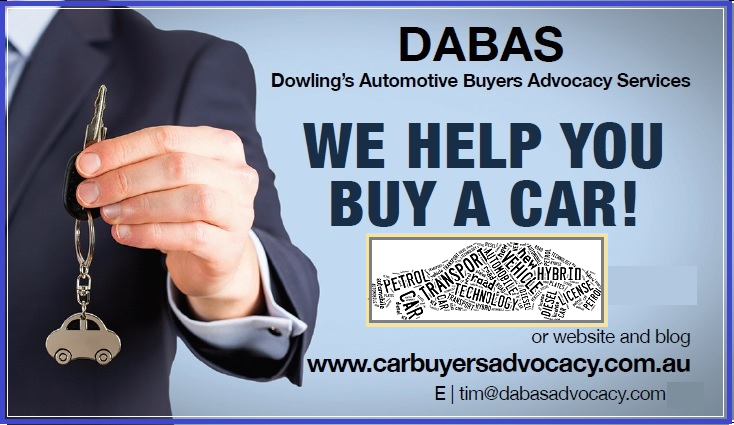 Please note: All information mentioned in this blog post is to be considered as a very general-in-nature summary; all points mentioned in this blog page may be outdated or superseded by the time of your reading of this blog page. We look forward to having a chat when the need arises for you to update your car; to assess your personal car-safety requirements and car-buying needs to suit your lifestyle.  And importantly your set specified budget!
Whatever roads your life journey takes you on,
DABAS can help you find a car to travel those roads.
When it comes time to update your car DABAS is aware of some things to consider within all our previously blog featured model ranges, plus more of the opposition comparisons, things to keep in mind – including when you are trading in your old car at a LMCT used-car yard – and the special trade-in incentives offered on drive-away-no-more-to-pay deals obtainable – at times – within leading brands' Melbourne LMCT used car dealerships.
These will be discussed upon your transition to becoming a client of DABAS.
If Santa Claus did not bring you a new-car yet?
Contact DABAS to discuss your car-buying needs click here.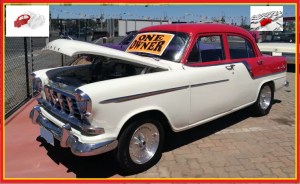 For DABAS past blog topics, including more articles on car safety: see our archived index here.
To see a self-evaluating check list – is it time to update your car – please click here.
To see some interesting things to consider when buying a car, please click here.
To see 3 things to consider when moving on from your old car, please click here.
For a step-by-step example of a DABAS car-buying journey, please click here.
Thanks for visiting DABAS's website and blog:
Merry Xmas 2018 from Tim, and all the team at DABAS!
Please, drive safely, and enjoy your festive season holiday break 2018-19.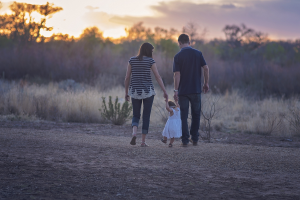 Please note: All information mentioned in this blog post is to be considered as a very general-in-nature summary; information mentioned in this blog page may be outdated or superseded by the time you read it.