DABAS Blog post : What needs servicing on an electric vehicle.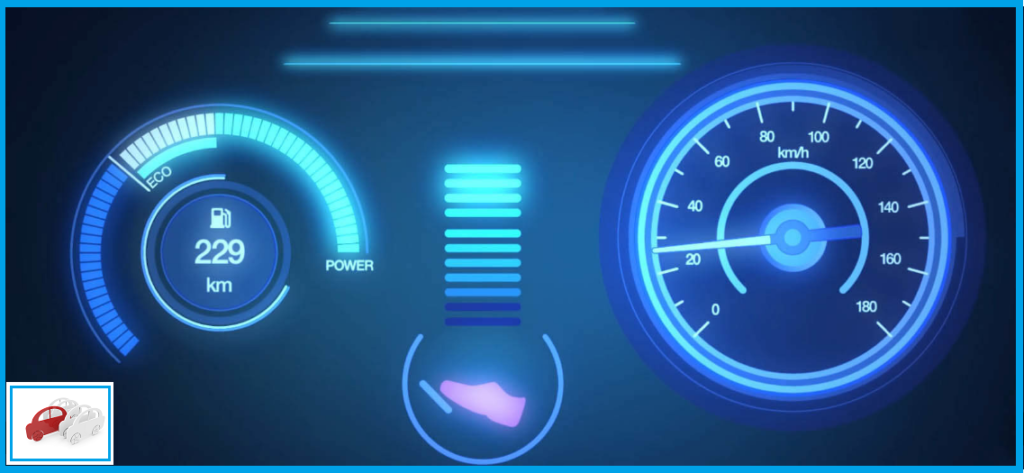 Hello readers, hope all is going well as Melbourne continues to emerge from C19 hibernation. Today's modern electric cars are gaining popularity with inner metropolitan Melbourne new car-buyers that have access to off street garage parking – with a power point. With that in mind, lets have a generalized look at what the suggested service regime for an electric car (EV) is. Today's modern electric vehicles (EV's) may be at the forefront of powertrain technology choices when you're choosing a brand-new MY22 vehicle, but did you realise apart from the obvious emission reductions that contribute to helping save the planets environment etc, electric cars can save you time and money when it comes time to service them as well, quite simply there are fewer moving bits to maintain and service.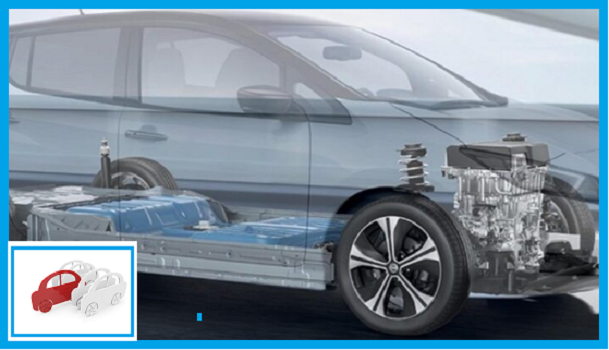 Battery-powered electric vehicles might appear to be more complicated than some vehicles, but electric vehicles are quite the opposite as they are much simpler to service than a conventional car with an internal combustion engine. Did you realise that both the electric motor and battery pack of an EV are completely sealed units that do not require fluids like oil or items such as spark plugs to be regularly replaced to keep them in good reliable condition, also, electric vehicles have significantly fewer moving parts, making them less vulnerable to breaking down because of a component failure, making modern MY21 MY22 electric vehicles more reliable.
Though of course that doesn't mean electric car owners will never visit a VACC mechanics workshop garage again, as the conventional car components of an electric car still need regular maintenance and inspections to remain in proper reliable working order. So, what exactly does need servicing on a modern electric vehicle?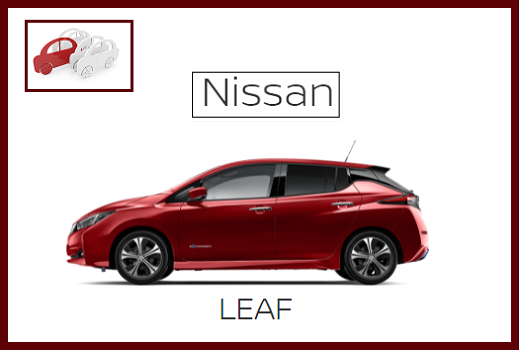 Well, let us have a brief look at an example, the Nissan LEAF; and the recently added extended-range 2021 Nissan LEAF e+ (with its larger lithium-ion battery pack).  Nissan has a recommended a servicing schedule for all LEAF variants requiring them to visit the dealership every 12 months or 20,000km, whichever occurs first.
The annual timeframe is generally standard across most models in the industry – whether your vehicle has an internal combustion engine or not – but the kilometres travelled distance interval in an electric vehicle is much longer than normal (more than double most mainstream vehicles), highlighting that an electric car can be more reliable. Still, like any other car, there are key components and systems that need to be inspected by a qualified mechanical technician; with some elements still needing to be replaced on a regular basis.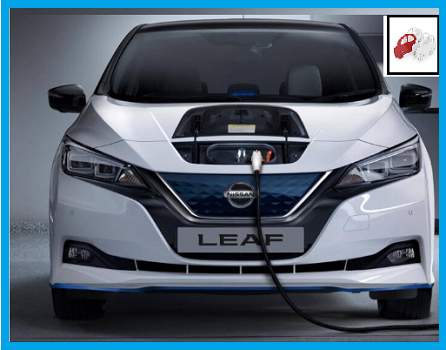 Reportedly in Nissan's service schedule/manual for the LEAF, technicians are tasked at every service to inspect the tyres for wear or damage and rebalance the wheels as required, whilst also during the LEAF's service visit to inspect the steering, suspension and braking systems, including the condition of the pads and rotors and brake fluid levels, plus inspect the oil in the single-speed transmission. The electric car is then connected to a computer to monitor its overall state of health and rectify any outstanding service or recall campaigns. The technician also checks items such as the seat belts, headlights, windscreen wipers and washers and the tyre pressure monitoring system for any issues in their operation, replaces the air-conditioning's micro filter and lubricates the door hinges, locks and the latches for the bonnet and boot. None of the above is any different when properly maintaining a vehicle, no matter what sort of drive system it uses. With the Nissan LEAF each service requires the technician to fully charge the lithium-ion battery pack, download a report on its usage, checking the system and inspect the charging port and battery cooling system. At every second service interval a few extra preventative measures are recommended to be undertaken, such as changing the battery in the fob/key, replacing the brake fluid, and checking the concentration of the coolant.
Unlike an internal combustion engine vehicle – with an electric vehicle there is no need to replace the engine oil, air and fuel filters or spark plugs every year – which of course adds up over time, in turn demonstrating another way an electric vehicle can save you money in its ownership journey.
When test driving an EV in today's "new-normal post covid 19 restrictions" if you have any health concerns etc, don't be afraid to ask the salesperson to stay at the dealership – or failing that – get them to sit in the back. You're not being rude, just observing the social distancing recommendations (do so also in the LMCT dealership). Ask these questions politely, remembering that LMCT dealerships and their staff are facing the same personal C19 challenges as you.
COVID-19 (coronavirus) measures have also dramatically slowed the official launch and production of many of MY21's and MY22's new models, which in some cases will also create a delay in delivery dates. In short, if the date matters, make the LMCT purchase contract conditional upon a clearly specified delivery date.
So, "pending any new Melbourne C19 lockdown restrictions" when the time comes to update your car for a safer MY2021-22 brand-new car – even maybe an EV? –  with a long warranty, or recent late-model used car, perhaps a towing car or 4WD in the new normal post-C19 lockdown Melbourne, DABAS knows that buying a car to suit your needs can be one of the biggest purchases in your life. DABAS offers flexible personal assistance to clients on their car-buying journeys tailored to suit their individual budgetary needs.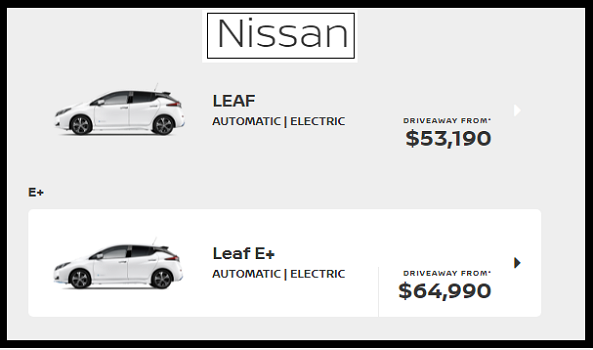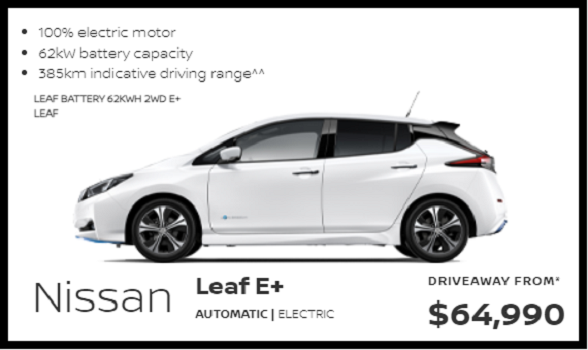 DABAS services can be delivered in a vast variety of ways, including – but not limited to – phone consultation/s, zoom meetings, research emails, research links, LMCT yard email link referrals, face-to-face meetings at a caryard/s, in the cafe at an LMCT caryard or even in your home if required. The choice is totally yours, pending personal needs and the urgency timelines of being behind the wheel of your next car. DABAS services are offered flexibly, as stages in a journey. You pick at what stage of your journey you may need DABAS's assistance: maybe the full journey, or just vehicle selection/clarification, or maybe just providing a car-yard buffer zone and help with the yard process.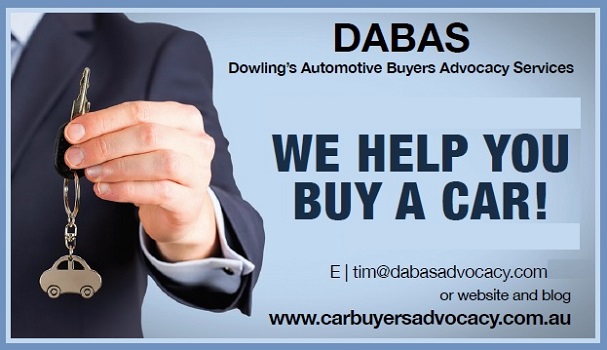 We hope this "general-in-nature information" page has provided some useful information to assist in you. By clicking on DABAS's blog index link here you may find some guidance for your personal car-buying journey. The included highlighted links on this page may also provide other information that assists in selecting a suitable vehicle for your car-buying needs.
Please note – ensure you do go to the Services Victoria C19 app for the latest information, restrictions, and advice on your applicable postcode's current rules/restrictions/current lockdowns that you will need to comply with. Including your state government's health department guidelines that are current at your time of reading this article. Any examples, options, pricing, and information mentioned in our blog pages is to be considered as a very general-in-nature summary.
Whatever roads your life journey takes you on,
DABAS can help you find a car to travel those roads.
Have a great day, Cheers, Tim.
Please note our disclaimer, as clients have individually tailored needs and stages on their DABAS automotive-buying journey, information mentioned on this – and all – DABAS blog pages is to be considered as a general-in-nature summary. Any vehicle pricing and advice on our pages is general in nature and can be discussed and clarified – if needed – relevant to the timeframe and date stamp of your transition to becoming a client of DABAS. Ensure you do go to your postcodes/relevant state C19 app for the latest information, restrictions, and advice on your applicable postcode's current restrictions and current lockdowns that you will need to comply with, including your state government's health department guidelines that are current at your time of reading this article.