DABAS BLOG early 2021.
MY21 delivery delays?  Here's twenty+  late-model used cars to consider.
Hello Readers, welcome to 2021 in Melbourne.
After the c19 lockdowns in 2020 limited your movements to inspect vehicles at LMCT caryards, restrictions are now eased, a new C19 normal in place and you have decided to buy a new car. Fantastic, how exciting. Whether it is an upsize, downsize, update or your very first car purchase, you need to decide whether you will go for a new car or a late model low-kilometre LMCT used car. Is one ultimately better than the other, or is it 'different strokes for different folks'? The answer is: it depends. As with everything car-related, it comes down to what best suits your desires, needs and budget. Now, in early 2021, a new factor to consider in your car-buying journey has presented itself within the LMCT car-yard arena, pending your timelines. This factor is quite simply: supply vs demand. Most of the automotive manufacturing industries around the world endured some form of C19 restrictions in 2020, halting or limiting production numbers. Here in Melbourne, at present, we are enduring that ripple-effect flow-through. Some brands have limited stock of their MY20-MY21 vehicle ranges, and delivery times of individually optioned and ordered new vehicles are varying or timelines are extended greatly compared to previous years, depending on your chosen vehicle.
This supply shortages vs demand is visibly hinted at in your main print media, late week, and weekend newspaper lift-outs. What is it you may ask? Is it the lack of most brand's LMCT's MY20 vehicle run-out sales, or in general, the lack of print and television media advertising of special end-of-year or automotive model year run-out sales at all? In short, discounted end-of-year drive-away deals on MY20 to MY21 brand-new cars are – in reality – virtually non-existent. New cars generally are also much more expensive than this time last year. Quality late-model LMCT cars have also seen a price increase recently.
With all the above in mind, if you need an extremely late-model vehicle urgently, you may have no choice but to consider a recent MY-years low-kilometres quality used car from an LMCT yard, as an option for immediate delivery.
As we emerge from 2020 Melbourne's C19 restrictions, there are convincing reasons to go 'used' in early 2021. For anyone who can look past the material joy of a brand-new car, you can – at times – get almost everything a new car offers by buying an extremely late-model used car.
Consider a car that is 12 to 36 months old: it may even still have up to 2 to 6 years left on its new-car warranty (with many manufacturers now offering up to 5, 7 or even 10 years' warranty). Its styling, design features and safety technologies are still considered up to date.
If your selected vehicle has been well looked after , serviced as per the manufacturer specifications and its interior is still fresh, there should be no issues with reliability, given its youthful age. There is a lot of value there. And in terms of savvy shopping, a 12- to 18-month-old car is considered the used-car 'sweet spot'.
A downside of buying a used car is that you cannot always be guaranteed of its previous history. You can piece together a fairly good idea through the vehicle's service logs, previous delivery address and condition, and by running a vehicle PSSR history check. Quality late-model LMCTs' vehicle will have all this documentation/certification and checks done for you already prior to inspection.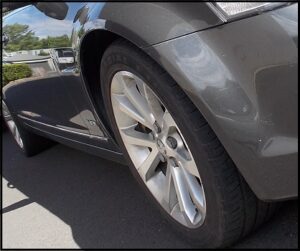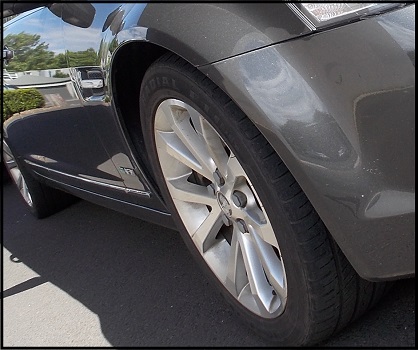 Keep in mind though, the further you stray from a 12–24-month-old vehicle, the more prominent the varying used-car concerns can potentially become.
So, if you need a vehicle in a hurry, and cannot wait for potential MY21 production delays to get your favourite MY20-21 vehicle's colour or hybrid platform, please find below a selection of information on recent years' vehicles that may be worth considering – as a now MY late-model used car. The current pricing in 2021 of your selected MY year, now used car will be confirmed for you upon transition to your DABAS stage 2 consultation.
Note – please click on the link under the vehicles photo for more information on each vehicle listed.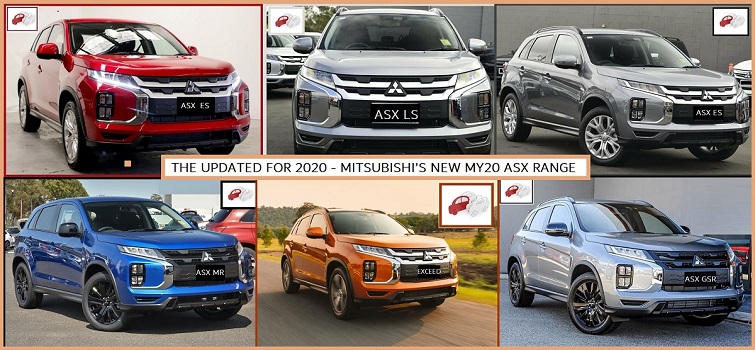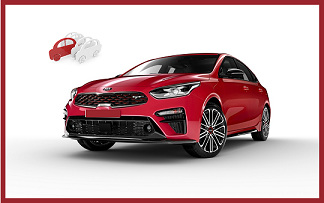 The MY19 Toyota Corolla hatchback (12th generation)
The most popular privately funded MY19 vehicles
The best-selling vehicles of 2019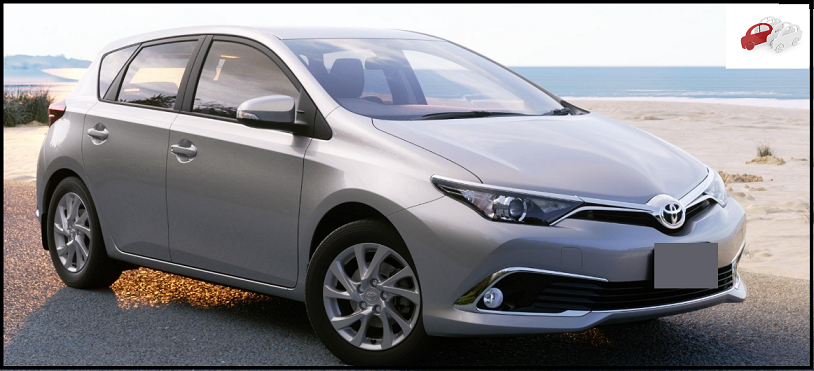 The MY18 (July) 11th generation Toyota Corolla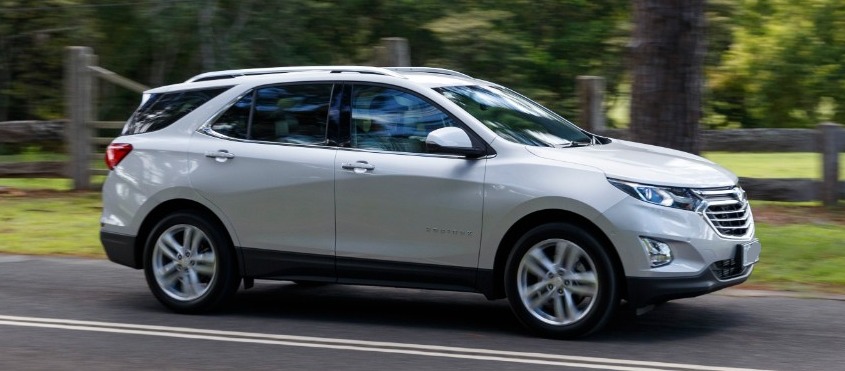 When the time comes to update your car, buy a brand-new car or recent late-model used car – for your summer 2020/21 regional Victorian road-trip getaway – in post- C19 lockdown Melbourne, DABAS knows that buying a car to suit your needs can be one of the biggest purchases in your life. DABAS offers flexible personal assistance to clients on their car-buying journeys tailored to suit their individual budgetary needs. DABAS services can be delivered in a vast variety of ways, including – but not limited to – phone consultation/s, Zoom meetings, research emails, research links, LMCT yard email link referrals, face-to-face meetings at a caryard/s, in the cafe at an LMCT caryard or even in your home if required. The choice is totally yours, pending personal needs and the urgency timelines of being behind the wheel of your next car.
DABAS services are offered flexibly, as stages in a journey. You pick at what stage of your journey you may need DABAS's assistance: maybe the full journey, or just vehicle selection/clarification, or maybe just providing a car-yard buffer zone and help with the yard process.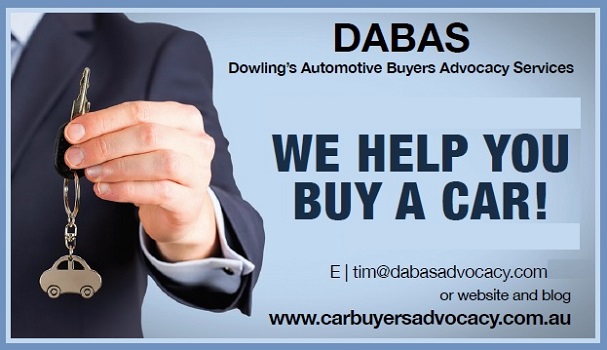 We hope this "general-in-nature information" page has provided some useful information to assist in your vehicle search. By clicking on DABAS's blog index link here you may find some guidance for your personal car-buying journey. The included highlighted links on this page may also provide other information that assists in selecting a suitable vehicle for your car-buying needs.
*Please note, any examples, options, pricing, and information mentioned in our blog pages is to be considered as a very general-in-nature summary.
Whatever roads your life journey takes you on, DABAS can help you find a car to travel those roads
Have a great day, Cheers, Tim.
–Please note our disclaimer, as clients have individually tailored needs and stages on their DABAS automotive-buying journey, information mentioned on this – and all – DABAS blog pages is to be considered as a general-in-nature summary. Any vehicle pricing on our pages is general in nature and can be discussed and clarified – if needed – relevant to the timeframe and date stamp of your transition to becoming a client of DABAS.