DABAS blog December 2019: Some tips for a safe road-trip this holiday season.
Hello readers, DABAS hopes all is going well as your Xmas and New Year's celebrations are in full swing. With another year – 2019 – ending at the close of this month, lots of us in Melbourne (AU) are anticipating having some days off work or will be on annual leave. Lots of you, I'm sure, will be taking advantage of the Xmas-New Year public holidays and annual work break by having a road-trip holiday to your favourite inland or beachside destination with friends and family, either within Victoria or another Australian state. Many readers of this DABAS blog may even travel far and wide at this time of year just to get to the family roast turkey buffet on Xmas day.
New-car MY19 modern vehicle occupant safety and automotive safety acronyms  – many of which are included as standard manufacturing inclusions across many popular models – have definitely come a long way in recent years, which is a great help in trying to keep the various Australian states' road toll and trauma statistics as low as possible.
Although you may – or may not? – have modern safety acronym technology in your vehicle, you cannot rely on this modern technology alone to keep you and your loved ones safe at this time of year's extra-busy holiday hot-spot roads, freeways and remote highways; basic common sense is still needed from all road users for everyone's continued road safety. So, with that in mind, this time of year gives us all a good excuse to look back on some past DABAS blogs that may help keep you safe on your journey ahead over this 2019-2020 festive and new year 2020's summer holiday season. Before we start, keep in mind that when looking at buying a brand-new MY19 or MY20 vehicle with included modern safety acronyms , as with any big decision, it's best to do research before stepping a toe into an LMCT dealership; DABAS can assist by doing this for you, looking at factors such as fuel economy, safety, technology, servicing schedules and costs, plus added extras that may all help in your final purchase decision, as each vehicle's variant in the model range is usually available with progressing arrays of added inclusions that may suit your personal needs to a tee. Comparing new cars solo by yourself can be very time-consuming, and at times confusing, but with DABAS's assistance the modest service fee charged for our assistance will have been well worth it when you get behind the wheel of your ideal dream car, knowing the vehicle suits your lifestyle and hip pocket, both now and in the long run!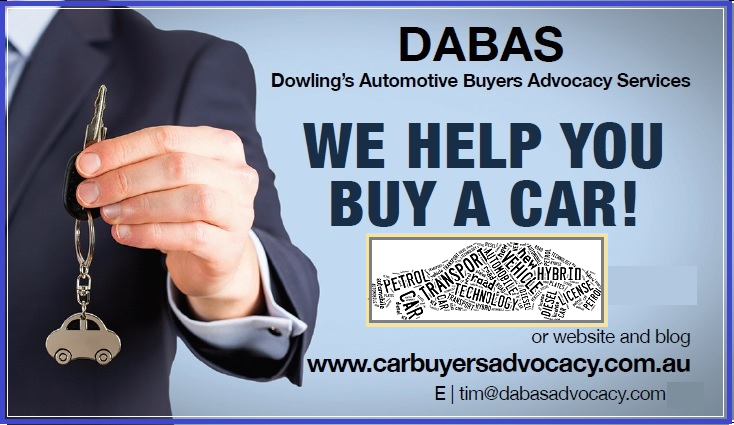 We hope you find this blog post on – Holiday road safety tips – an interesting read;
Clicking on the included links throughout this post may even shine some light on information that assists you in selecting a suitable vehicle for your personal car-buying needs by providing some useful "very general-in-nature" information to help you on your vehicle selection journey.
If you would like DABAS's assistance buying a vehicle, please click here.
Here we go,
Let's have a brief look at some vehicle road-trip advice and safety tips,
For some tips for safe travels driving on a holiday road-trip please click here.
For an interesting article on towing safely  please click here.
For an article on vehicle tyre safety  please click here.
For an interesting blog on family friendly tow vehicles  please click here.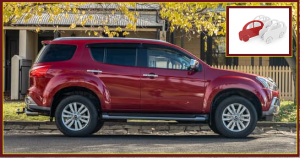 For information on a family 7-seater vehicle that tows well – The ISUZU MU-X please click here.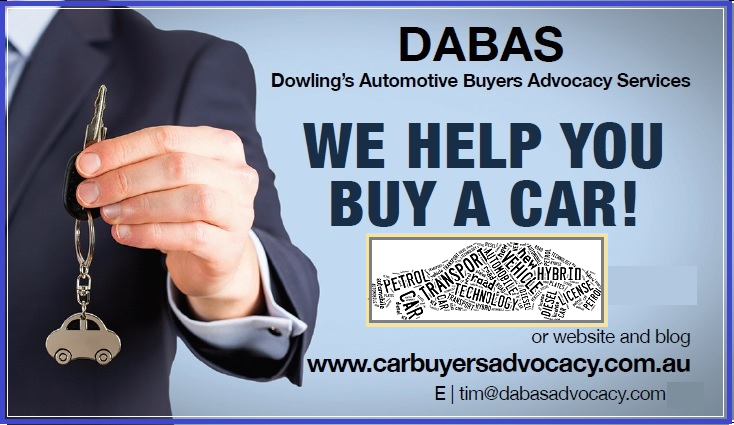 At DABAS we know that buying a car to suit your needs can be one of the biggest purchases in your life. We hope this intended to be "general-in-nature advice and information" blog page has provided some helpful assistance for you in deciding the path of your car-buying journey.
Please note any examples, options, pricing and information mentioned in these blog posts are to be considered as a very general-in-nature summary; all specifications, information and linked advice mentioned in this blog page may be outdated or superseded by the time of your reading of this blog page;  information in all DABAS blog pages will be confirmed at the time of you updating into your next vehicle, along with your chosen vehicle's sales representative in their LMCT showroom at the time you transition to becoming a client of DABAS. We look forward to having a chat when the need arises for you to update your car; to assess your personal car-safety requirements and buying needs to suit your lifestyle. And importantly your set specified budget!
Whatever roads your life journey takes you on, DABAS can help you find a car to travel those roads.
When it comes time to update your car DABAS is aware of some things to consider within the many featured model range variants, inclusions, plus more of the opposition comparisons, and also things to keep in mind – including when you are trading in your old car at a LMCT used-car yard – and the special trade-in incentives offered on drive-away-no-more-to-pay deals obtainable – at times – within leading brands' Melbourne LMCT new-car dealerships. These will be discussed upon your transition to becoming a client of DABAS.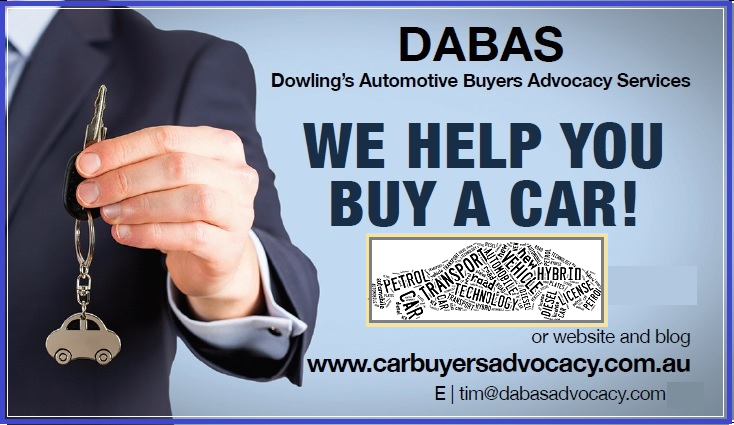 To contact DABAS to discuss your car-buying needs; please click here
To see twenty interesting things to consider when buying a car; please click here
To see three things to consider if moving on from your older car; please click here
To see a self-evaluating check list – is it time to update your car; please click here
For a step-by-step example of a DABAS car-buying journey; please click here
To see a past DABAS blog post on a brand-new medium-sized car under $21,000; please click here
For comparing 10 popular vehicles for "private buyers" in early 2019; please click here
To see a past DABAS blog post on popular used cars as a first car under $15,000; please click here
To see a past DABAS blog post on popular used SUVs under $15,000; please click here
To see a past DABAS blog post on what safety technology for the price; please click here
For comparing other popular recent and MY19 brand-new vehicles; please click here
For information on Hybrid and environmentally minded cars; please click here
If you would like to go to the car auctions as an alternative car-buying option; please click here
For "many more" DABAS past blog topics; see our archived index here
Thanks for visiting DABAS's website and blog;
From all the team at DABAS have a Merry Xmas 2019 plus a happy and healthy year ahead in 2020,
Have a great day,
Cheers, Tim.
 –Please note; information mentioned on this page is to be considered as a general-in-nature summary; all information and advice mentioned may be outdated or superseded by the time of your reading of this page; all information will be confirmed at the time of your transition to becoming a client of DABAS